Lincoln Tires For Sale in Schaumburg, IL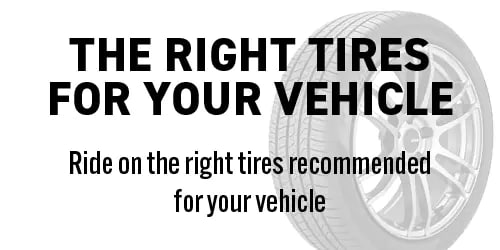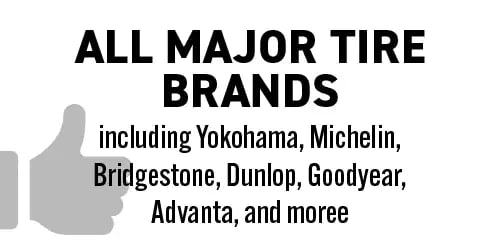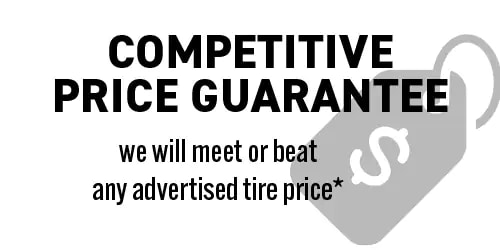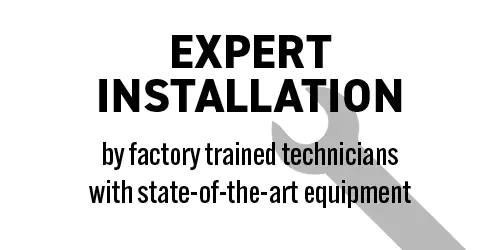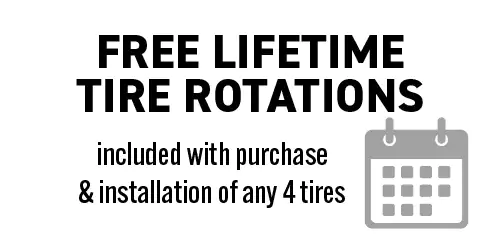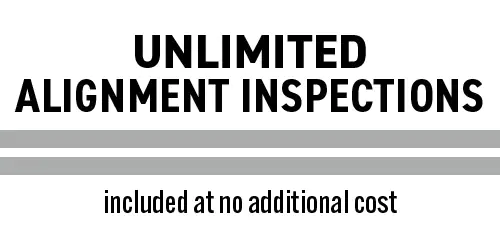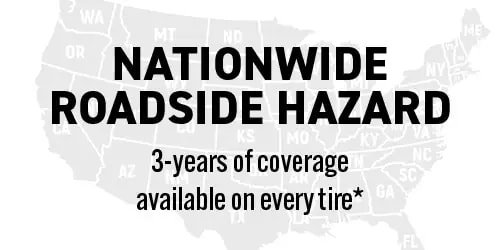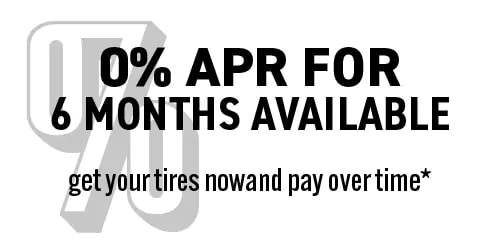 Shop New Tires For Your Lincoln at Our Chicagoland Area Tire Store
Folks who are looking at tires for sale in Schaumburg, IL owe it to themselves to peruse the intriguing selection at Bob Rohrman Schaumburg Lincoln, located at 1200 E Golf Road in Schaumburg, IL. Not only do we have a great selection of competitively priced tires, but we also have the service team that can take care of your tire service needs before they can impact your safety.
Why Should I Buy Tires at Bob Rohrman Schaumburg Lincoln?
You have a lot of choices when it comes to where you buy tires in Schaumburg, IL. We feel like our dealership should be at the top of your list for the following reasons: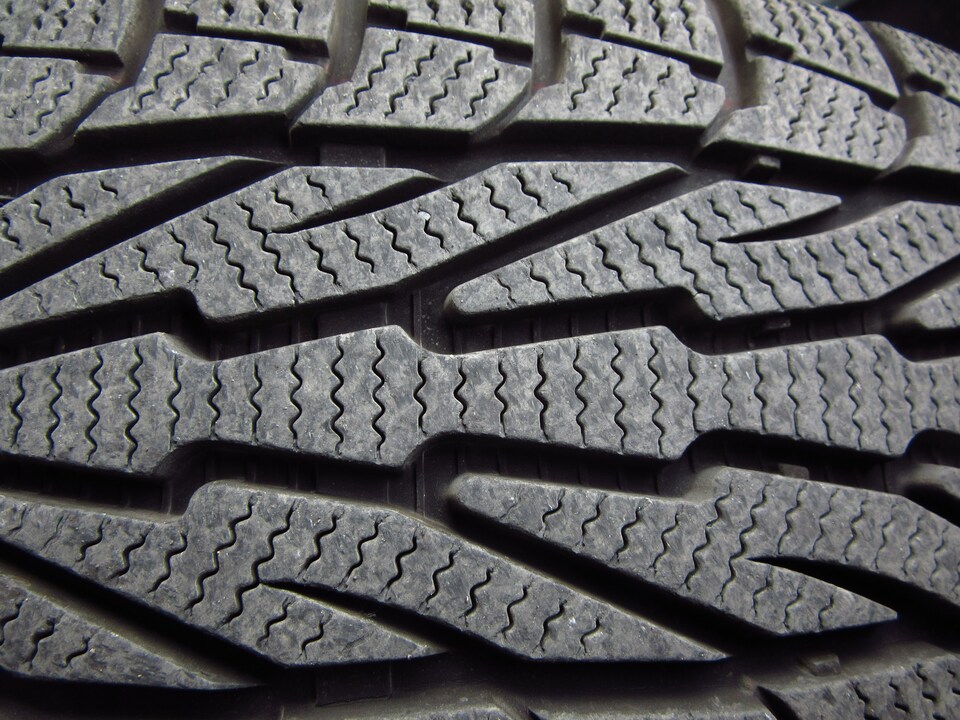 Tires From Top Brands
Choosing to shop with Bob Rohrman Schaumburg Lincoln means you get to choose from some of the top brands in the tire industry, including:
Yokohama
BF Goodrich
Michelin
Dunlop
Pirelli
Competitive Pricing & Selection
We have all-terrain tires, winter tires, all season tires, and so much more in stock at our dealership. You can count on us to be your home for Lincoln tires in Schaumburg, IL. There are also many budget-friendly choices that offer tremendous value when you shop with our team.
Knowledgable Lincoln Tire Experts
Anyone in the Chicagoland area with questions about Lincoln tires should come to Bob Rohrman Schaumburg Lincoln. The parts associates that we employ can answer all of your questions and advise which OEM-recommended tires were designed with your particular Lincoln model in mind.
Flexibility with Tire Purchase Financing
People who are working with a tight budget can easily apply for service and parts financing with our team. We partner with Digni-FI to offer manageable payment plans that will make your tire purchase more affordable to you.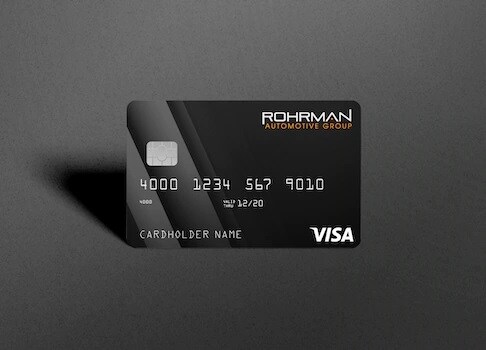 How Often Should I Get My Tires Replaced?
Even if you don't use your tires, the NHTSA recommends that drivers should only keep tires for a max of six years. However, tire tread depth is usually the main determining factor to decide if it's time to buy new tires for your Lincoln. In general, most tires will give you 25,000 to 50,000 miles of productivity. That number can change if you drive aggressively or on poorly maintained roads.
Our Service Team Makes it Easy to Prolong the Life of Your Tires
Bad wheel alignment, a lack of tire rotations, unbalanced tires, and improper pressure can all reduce the lifespan of your tires. Our dealership gives a complimentary multi-point inspection with every service that examines tread depth and tire pressure. Our service center is also lucky enough to have a Hunter Alignment Check Machine to gauge your wheel alignment quickly.
Visit Bob Rohrman Schaumburg Lincoln to Buy Tires Today
Bob Rohrman Schaumburg Lincoln, in Schaumburg, IL, is the Chicago area's answer for all of their tire-related needs. Contact our parts or service team to ask your questions, or visit our dealership today, so you can buy your car a new set of top-notch tires.