Tire Services at Our Schaumburg, IL Tire Center
You should have good tires on your car. It is important for performance and for safety. At Bob Rohrman Schaumburg Lincoln, located at 1200 E Golf Road in Schaumburg, IL, we provide services like wheel alignments and tire rotations, to keep your tires in great condition for as long as possible. We also have the tools and equipment to deal with any tire issues before they become a threat to your safety.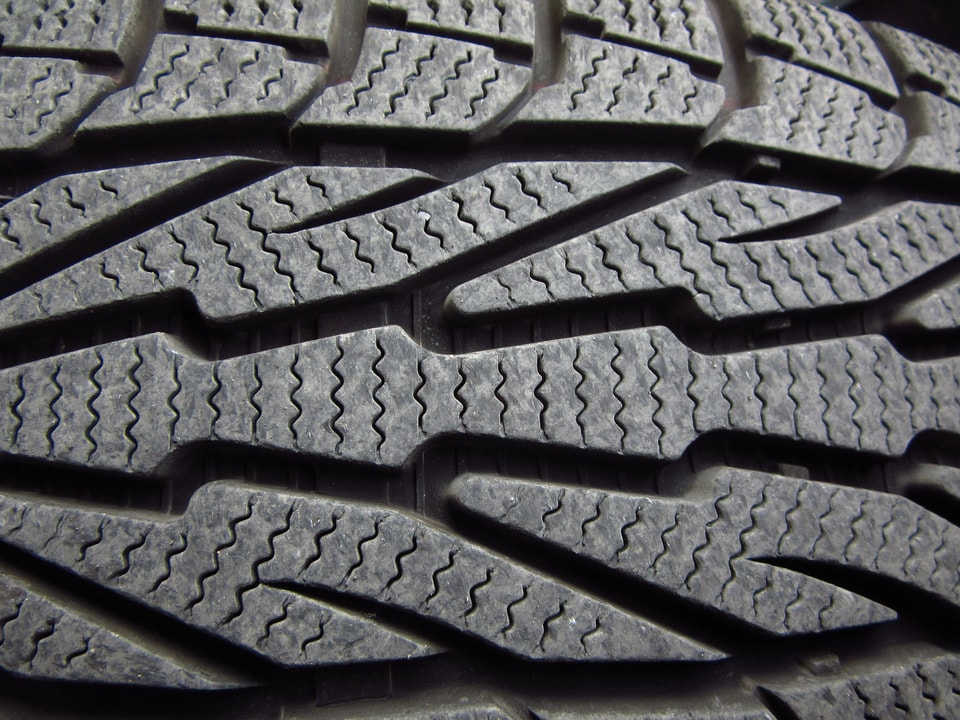 Spotting the Signs of Tire Wear
Noticing tire wear before it impacts your safety is key. Here are a few signs you can watch out for, so you'll know when it is time to contact us for an appointment:
Vibration coming from the tires
Uneven tire wear
Bulging or blistering on a tire's sidewall
The tire's sidewall has cuts and cracks
Tire Rotations in Schaumburg, IL
People searching for tire rotations in Schaumburg, IL should visit the service center at Bob Rohrman Schaumburg Lincoln. We can provide your vehicle with the tire rotations it needs to ensure that the tires wear evenly. Sticking with your routine tire rotations can prolong the life of your tires. Many vehicles need tire rotation service every 5,000 to 7,500-miles, but the recommended interval can be found in your owner's manual.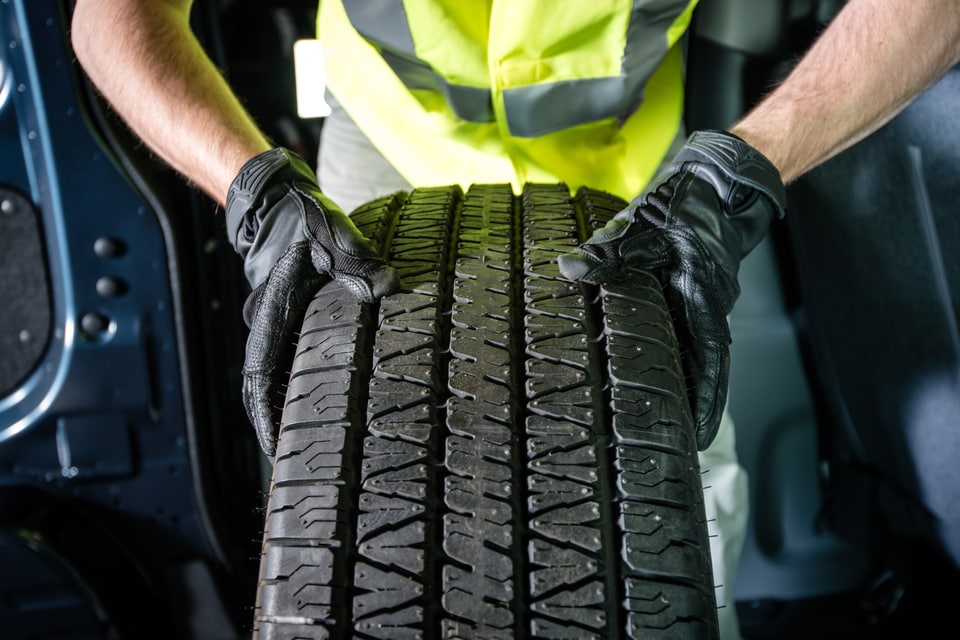 Wheel Alignments
Our dealership is your spot for wheel alignments in Schaumburg, IL. We have all of the latest equipment, like a Hunter Alignment Check Machine, to ensure that your car is getting the best care possible. Front-end alignments and four-wheel alignments don't pose any issue to our team of factory-trained, Lincoln-certified service technicians.
We know that many cars need wheel alignment service after some harsh road conditions in the winter. Rough roads and potholes are two of the biggest reasons that vehicles need this service. If your car is pulling to one side, or your tires are squealing, you may need wheel alignment service.
Seasonal Tire Changes
The different seasons we experience in the Chicagoland area means that there will be a need for multiple sets of tires. The service center at Bob Rohrman Schaumburg Lincoln can mount and balance the tires you need for the current season. If you don't have a set of tires for the weather that is coming, our team has many top brands for sale.
Schedule a Tire Service Visit Today
Putting off tire service is never a good idea because tires are so important for a safe ride. Go online to schedule your tire service with Bob Rohrman Schaumburg Lincoln, in Schaumburg, IL, today, so you can have the best driving experience possible.