Get Your Brake Repairs and Service with Bob Rohrman Schaumburg Lincoln
Brake maintenance and repair is important for your vehicle. Because this is so vital for your vehicle, you should go where it is going to get the expert care it deserves. The service center at Bob Rohrman Schaumburg Lincoln, located at 1200 East Golf Road in Schaumburg, IL, is where you can go for all of your brake service and auto repairs. Our factory-trained, Lincoln-certified service technician use genuine, authentic Lincoln parts and accessories when they work on your vehicle.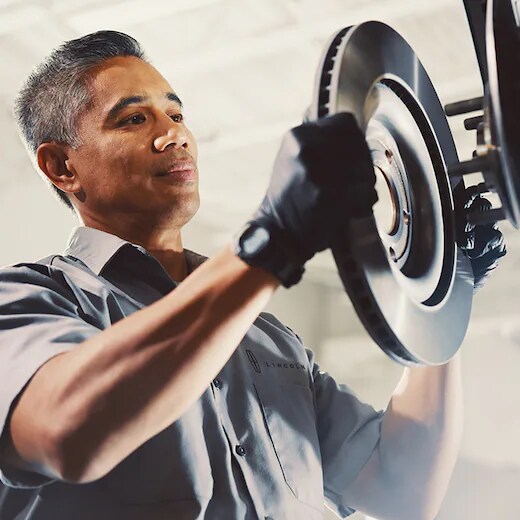 What Are Some Signs That Your Brakes Need Service?
Your car will tell you if its brakes need servicing or repair. If your vehicle experiences any of the following signs, you should set up a service visit with our team:
The brake light in your vehicle is illuminated
It takes longer to come to stop than it once did
Your brakes make a grinding or squealing sound when you apply them
The brake pedal feels soft or spongy when you press down on it
You notice that your vehicle pulls to one side when you apply the brakes
How Often Should My Brakes Be Inspected?
It is a good idea to have your brakes inspected by our service center at least every six months. Many vehicles recommend that you have your car's brakes looked at every 20,000 to 60,000-miles. Our service center is ready to conduct this inspection for you.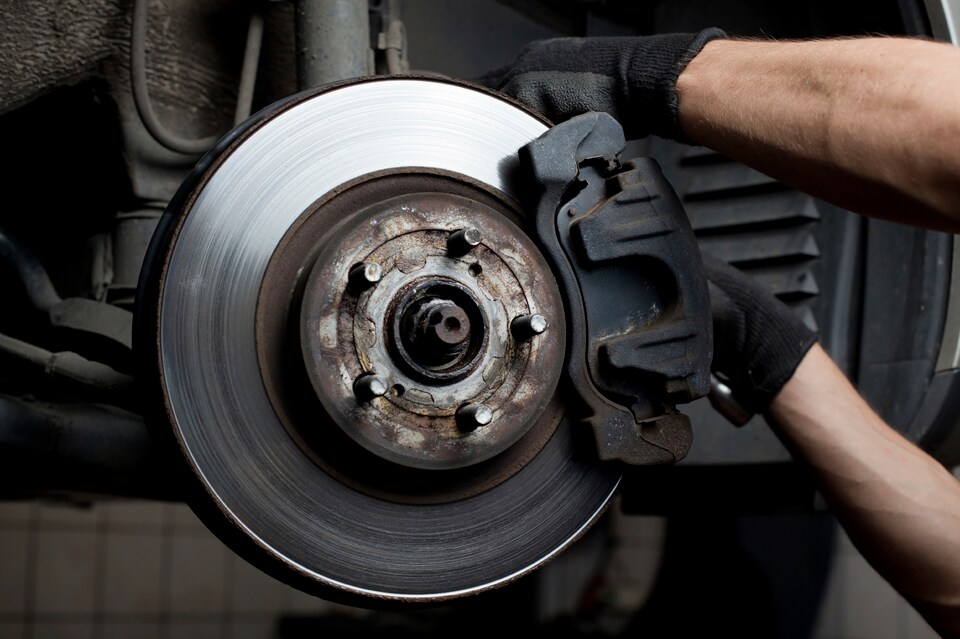 Why Choose Bob Rohrman Schaumburg Lincoln for Brake Service and Repairs?
There are many service centers that can check out your brake system, but we feel like you should come to see our team at Bob Rohrman Schaumburg Lincoln. You will get the benefit of having your vehicle looked at by a factory-trained, Lincoln-certified service technician. They have many years of experience and lots of training. Over the years, they have completed a vast array of brake service and repairs, including ones involving fluid, pads, rotors, and calipers.
Your brakes are important to the safe operation of your car. You don't want to be driving a vehicle whose brakes are in less-than-optimal shape. Additionally, we use genuine, authentic Lincoln parts when we work on your brake system.
Contact Us to Schedule Your Service Visit
Don't let your brake system get neglected. Bob Rohrman Schaumburg Lincoln is interested in keeping your vehicle running smoothly and safely. Schedule your brake service or repair with our service center today.