Shop Lincoln Plug-in Hybrid Vehicles in Schaumburg, IL
The Lincoln lineup of SUVs has provided drivers all over the country with an abundance of luxury and refinement. People know that getting behind the wheel of one of these vehicles means that they will get exquisite performance and capability. Whether you are interested in the Lincoln Corsair, Lincoln Nautilus, Lincoln Aviator, or Lincoln Navigator, you can take comfort in knowing that you are getting a top-notch luxury SUV. You can also jump into the world of plug-in hybrid electric vehicles (PHEVs) by buying or leasing a Lincoln Corsair Grand Touring or a Lincoln Aviator Grand Touring at Bob Rohrman Schaumburg Lincoln, located at 1200 East Golf Road in Schaumburg, IL.
What is a Plug-in Hybrid?
A plug-in hybrid electric vehicle (PHEV) utilizes both an electric motor and a gas engine to gain its power. A PHEV starts by using an electric motor and switches to the gasoline-powered engine when its range has been exhausted. You can charge your PHEV after use to get the electric motor benefits again. Overall, the result of a PHEV is that you can get better fuel economy than a vehicle that is powered by a gas engine alone, but you don't have to worry about relying completely on an electric motor and battery.
What Are the Benefits of a Plug-in Hybrid Vehicle?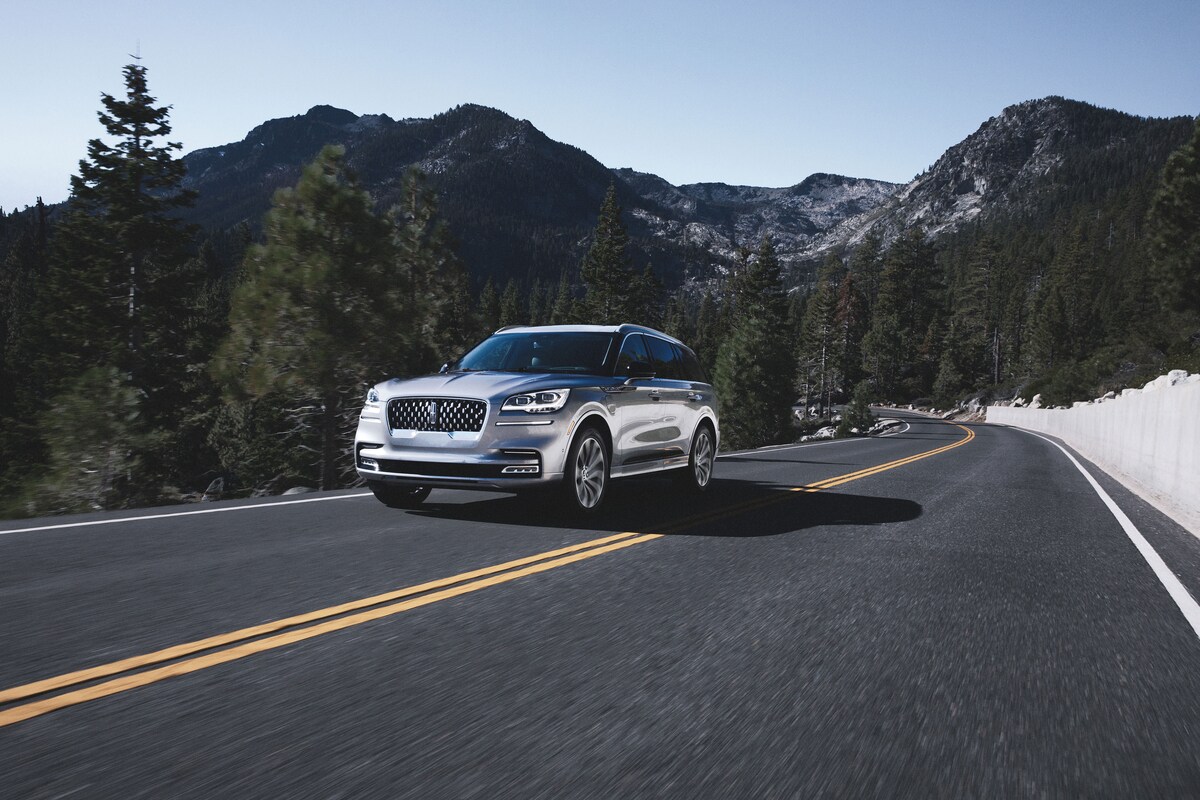 There are a variety of benefits when it comes to driving a PHEV. If you are a car shopper who is considering one of our Lincoln PHEV SUVs, you may be wondering what kind of advantages these vehicles have over something that is powered by gas or electricity alone. Some of the perks include:
Fewer trips to the gas pump
The ability to charge your electric battery at home, as well as at one of the many charging stations you can find in the Schaumburg, IL area and beyond
Lincoln PHEVs offer smooth and quiet acceleration for a relaxing driving experience
There are additional drive modes that may enhance your ride
The purchase or lease of a new Lincoln PHEV may qualify you for taxing savings and rebates. Contact a tax specialist for further details
Shop and Compare Lincoln PHEV Models at Bob Rohrman Schaumburg Lincoln
When you make the trip to find a Lincoln PHEV at our dealership, you will find that we have two attractive models from which to choose. Which one of these SUVs is right for you? The sales team at Bob Rohrman Schaumburg Lincoln is happy to help you make that choice. Our sales consultants have a deep knowledge of the entire Lincoln lineup, so they can answer all of your questions. The vehicles you can explore include: