6 Reasons for Buying the 2017 Lincoln MKT in Chicago, IL
Buyers looking for a solid crossover with enough room to accommodate up to seven passengers should consider getting the 2017 Lincoln MKT Chicago, IL. It is a superb performer offering a wide variety of advanced features while having an elegant modern design which is highly appealing. Discover the major benefits and features of the new Lincoln MKT before you go car shopping at your local car dealership in Chicago.
1. Flexible Configuration
You get to decide how to organize the space inside the 2017 Lincoln MKT Chicago, IL, given that both the 60/40-split second-row seats and the 50/50-split third-row ones are all folding. You can easily find the balance between seating and cargo room. You will be happy to discover that the front-row seats are both heated and ventilated while the second-row ones are heated.
2. Engine Based on Your Driving Style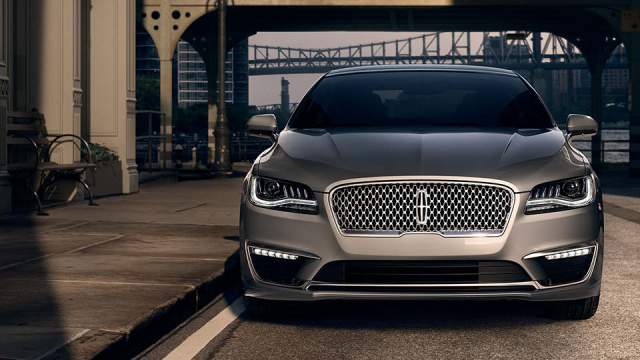 This crossover is equipped with a 3.7-liter V6 engine producing 303 horsepower and 278 pound-feet of torque. This is pretty good for a large family car. When it comes to fuel consumption, this model is rated at 16 mpg in the city and 24 mpg on the highway. If you want to have more power under the hood, you can buy the 2017 Lincoln MKT Chicago, IL with a 3.5-liter GTDI turbocharged V6 engine which makes 365 horsepower and 350 pound-feet of torque. It all depends on your driving style and individual needs and preferences.
3. All-Wheel Drive
This is a standard feature which buyers of the 2017 Lincoln MKT Chicago, IL will enjoy. The 6-speed automatic transmission delivers power to all four wheels for optimal performance regardless of the weather outside. The torque is automatically balanced between the front and rear wheels for achieving the best possible traction with the surface. This results in superior handling of the vehicle.
4. Active Park Assist
This is a really cool feature which you can get with this elegant Lincoln crossover. Active Park Assist scans for available parking spaces when you turn it on and this is more than valuable in a busy city like Chicago, IL. This is possible thanks to ultrasonic sensors that measure the distance between the cars lined up on the street. The system will give you the guidance which you need to park your 2017 Lincoln MKT Chicago, IL properly. The rear parking sensors and the rearview camera are other features of this car which will make parking a lot easier for you.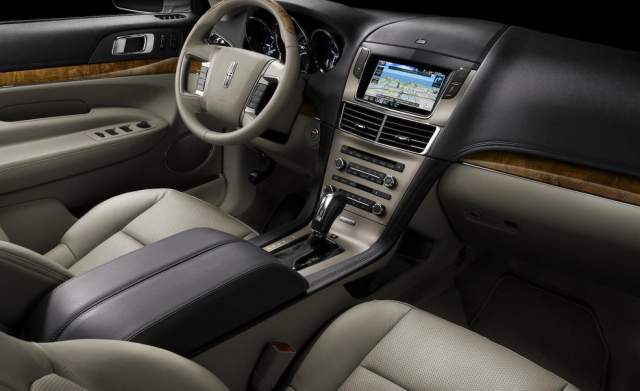 5. Adaptive Cruise Control
This is a valuable safety feature which you can get and which you will benefit from a great deal. Since the cruise control is automatic, the car will slow down when there are other vehicles in front of it and speed up when they clear from the road. The forward collision warning with brake support works exceptionally well to minimize the risk of such accidents for drivers of all skill levels. The ABS brakes will be completely ready and will respond instantly when you need them.
6. Fascinating Tech Features
The adaptive xenon headlights are not only cool, but also extremely valuable for every driver. You will enjoy keyless entry and ignition which is great news for all those who don't like fiddling with keys. Buyers of the 2017 Lincoln MKT Chicago, IL will also be happy to learn that it comes with the Sync 3 infotainment system as a standard feature. It gives you Bluetooth connectivity and mobile app integration. The 8-inch screen is sufficiently large and produces clear and detailed images. The 10-speaker audio system is exactly what you need for great entertainment onboard.
Go to your local Lincoln dealership and drive the 2017 Lincoln MKT Chicago, IL to get first-hand impressions on its features and performance.