3 Steps to Buying a Used Lincoln Navigator in Chicago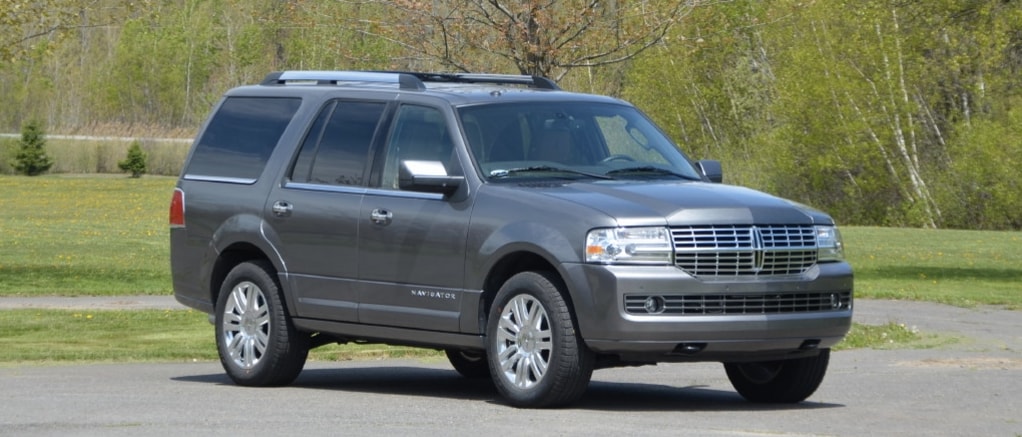 You have always wanted to drive a luxury full-size SUV which will make heads turn as you take a leisurely ride on the streets and now you are determined to buy a used Lincoln Navigator in Chicago. This is not going to be a difficult task, but you will still need some guidance and advice to get the best available deal in the city. Follow the steps below to help you out.
Decide on the Model Year
The Navigator debuted on the market back in 1998 and has been in production ever since. In fact, this model was the first in the segment developed by the brand. The 1998 model boasted with advanced features like a 5.4-liter SOHC V8 engine making 230 horsepower and air suspension. These are important historic facts to keep in mind when searching for a used Lincoln Navigator in Chicago.
The second generation was introduced in 2003, with the exterior being almost completely redesigned. Then technologically advanced features started rolling in. A tire-pressure monitoring system has been a standard feature since 2004, for example. When looking for a used Lincoln Navigator in Chicago, the rule of thumb is to focus on cars which are not older than 15 years so it makes sense to pay closer attention to the vehicles from the second generation onward.
The model is still in its third generation which began with the 2007 Lincoln Navigator which came with a more modern body style, third row seats with power folding, more advanced independent suspension and many other cool options. All the models after it got ever more sophisticated technologies and luxurious features. Since 2010, leather upholstery has been a standard feature. In 2013, the SUV got a 5.4-liter Flex-Fuel V8 engine making 310 horsepower. This is something which all Chicago drivers will appreciate.
Arrange Financing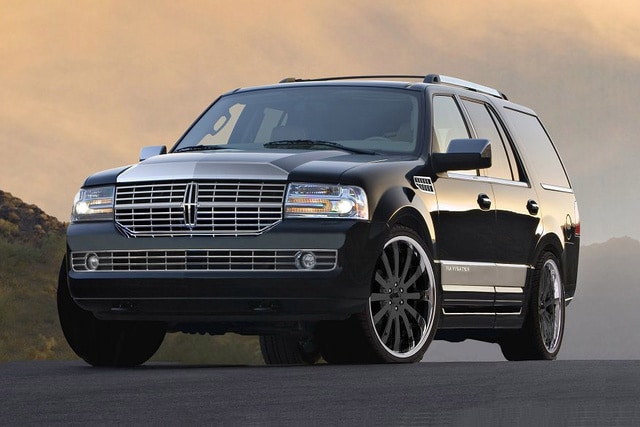 Even though you can find a used Lincoln Navigator in Chicago at a great price, you have to be ready to pay for it or you will miss out on a fantastic bargain. You should check your credit history and score first to get an idea of the interest rate which you can expect to pay. Make improvements, if possible. The ideal auto loan should have a monthly payment which no greater than ten percent of your monthly income. This is particularly important when you buy a used car.
Evaluate the Vehicle
You can expect a used Lincoln Navigator in Chicago to have exceptional features regardless of its age. After all, this brand is known for its craftsmanship. Besides, you are buying a luxury vehicle so it's natural to have high expectations. At the same time, the condition, looks, feel and overall performance of a used vehicle depend on how it has been used and maintained. Lower mileage is always a great plus.
You should run full inspection of the used Lincoln Navigator in Chicago which you consider buying. Open the hood and watch out for troubling signs like leaks and dirt. Use all car doors and try all seats. Remember to test the seatbelts too. Check how easily and quickly the rear seats fold and unfold. Open the trunk to get an idea of how much room for your stuff you will get. Don't forget to look under the car to ensure that all is fine there as well. When you take the SUV for a test drive around the streets of Chicago, IL, pay attention to the sound which the engine makes and to how easy it is to switch between gears, to use the brakes and to take turns. The more driving impressions you get, the better.
Now you are properly prepared to buy the best used Lincoln Navigator in Chicago for you.